JUST SOLD $4,850,000


1200 S Oak Knoll Ave Pasadena, CA 91106
For more information, click on photo above.
Ady Simion has been honored as member of the company's International Sterling Society. This distinguished membership is awarded to the Top 12 percent of all sales associates / representatives Worldwide in the Coldwell Banker® system.
Not just a Realtor, your Realtor. I only represent you and your best interests in your transaction. You want to keep the most amount of money in your pocket with the least amount of hassle while always knowing your Realtor is working towards that goal. Your real estate sale or purchase will not be cookie cutter transaction; there's no such thing. I will work with you to determine which tools, resources and processes will result in the best possible outcome for you. Whether you are ready to act now or are educating yourself about the market, buying or selling real estate I can help you get on the right track. My goal is to earn your trust, business and referrals for years to come.
(REVIEWS) SEE WHAT OTHERS SAY ABOUT ME...
• Demonstrate consistent ability to increase sales, reorganize sales and customer service departments, implement revenue generating units and cut expenses
• Expand customer base through a variety of effective sales techniques
• Act as an intermediary in negotiations between buyers and sellers
• Compare a property with similar properties that have recently sold to determine its competitive market price
• Advise clients on market conditions, prices, mortgages, legal requirements and related matters
• Promote sales of properties through advertisements, open houses, and participation in multiple listing services
• Confer with escrow companies, lenders, home inspectors, and pest control operators to ensure that terms and conditions of purchase agreements are met before closing dates
• Coordinate property closings, overseeing signing of documents and disbursement of funds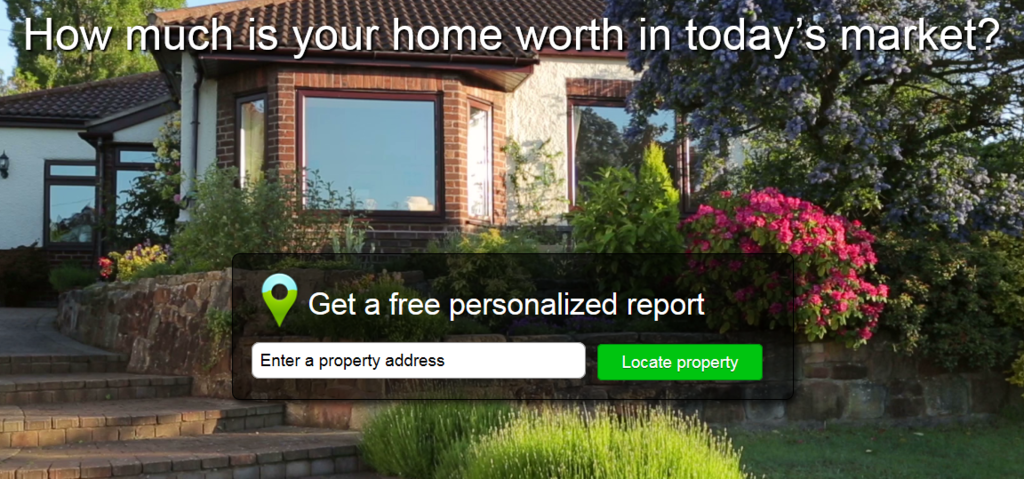 The View Magazine